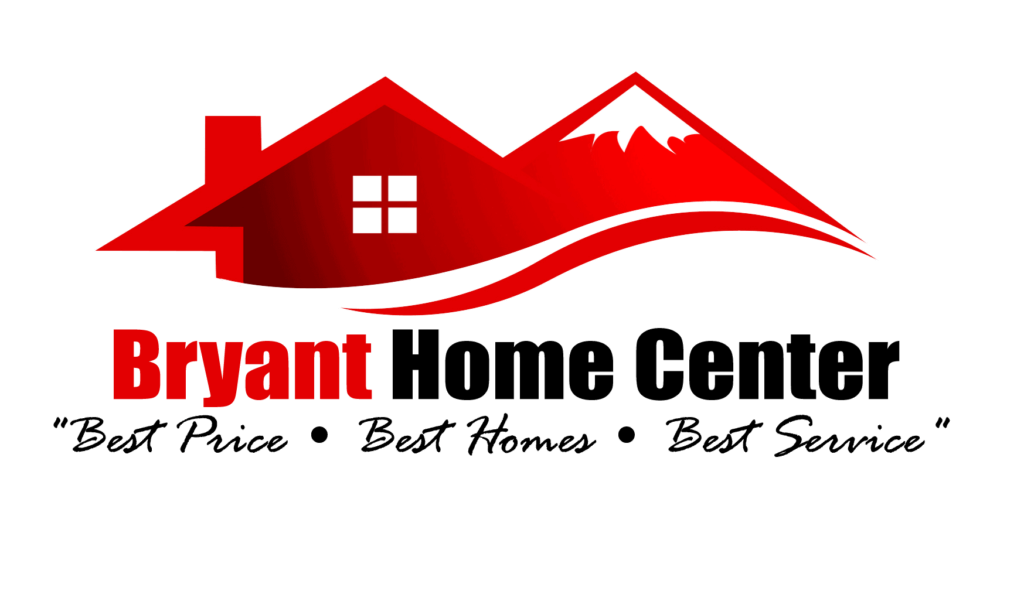 The Bryant Home Center was founded in 1995 as a family owned and operated manufactured home business, and continues to operate with the same friendly service and family values we were founded on.
Jerry Bryant, Owner, has been in the manufactured home business since 1993, and is dedicated to helping customers get the BEST HOME and the BEST PRICE, followed by the BEST SERVICE!
When everyone else says "NO", come see Jerry!
browse home plans
Find the home of your dreams! Browse hundreds of popular and beautiful home floor plans from quality home manufacturers such as Crestline, R-Anell, Clayton and TRU!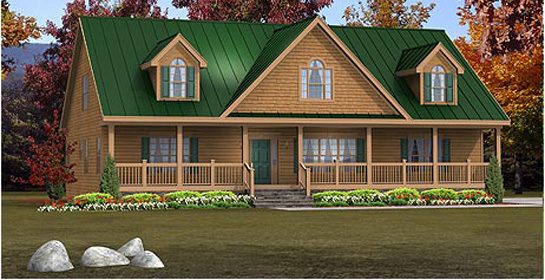 crestline custom builders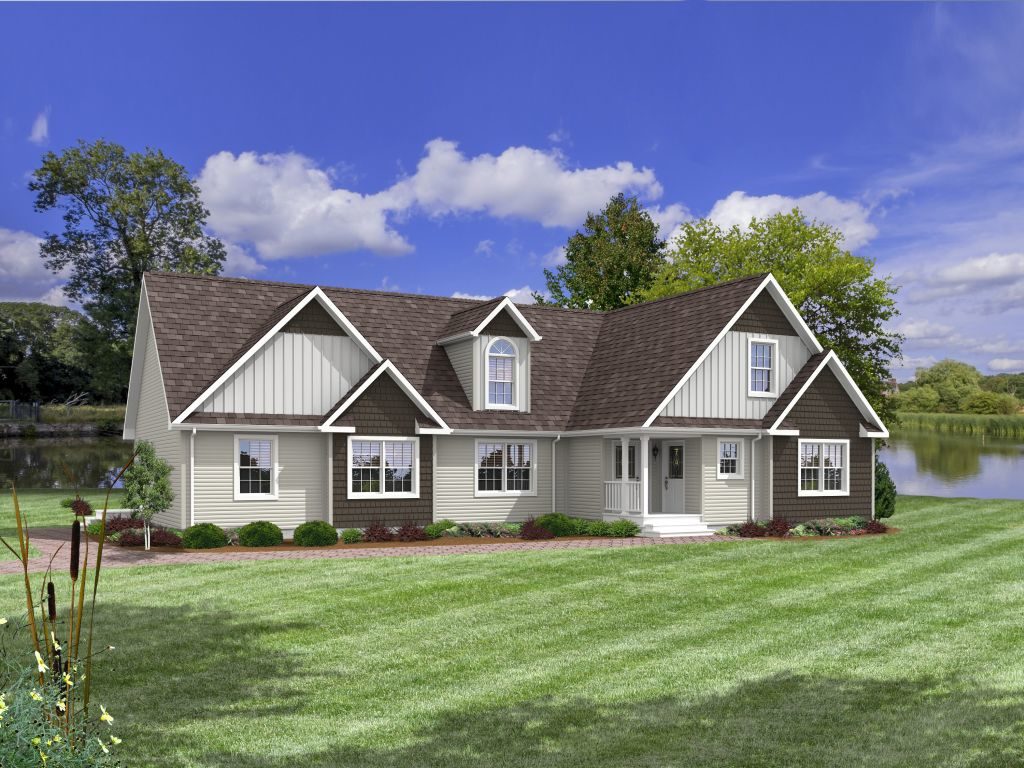 R-Anell Homes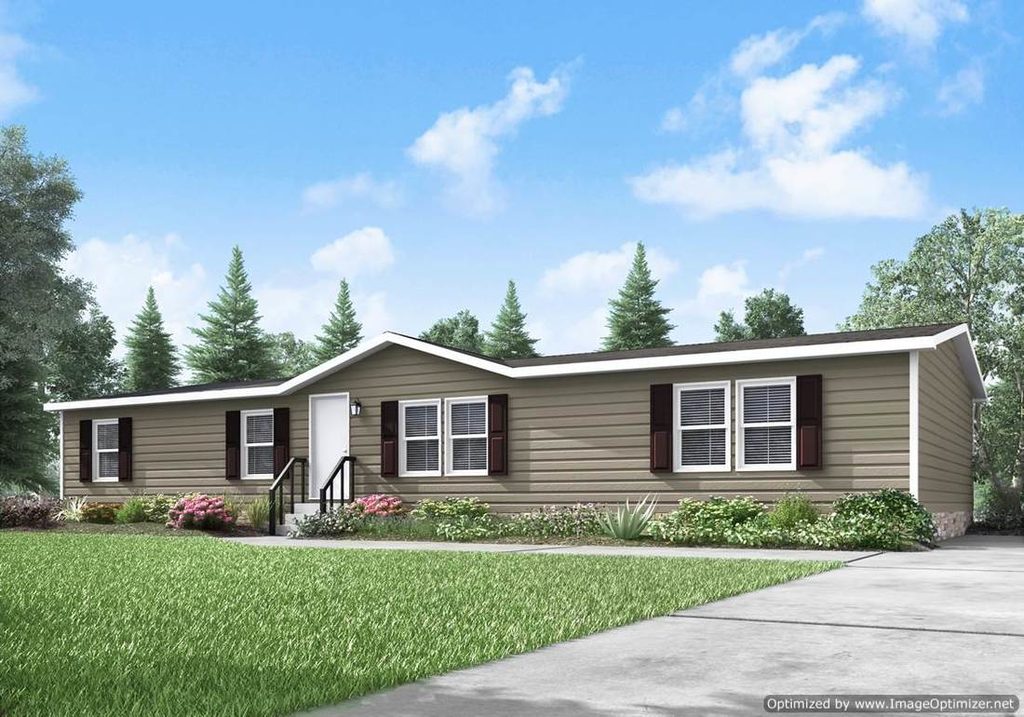 TRU Homes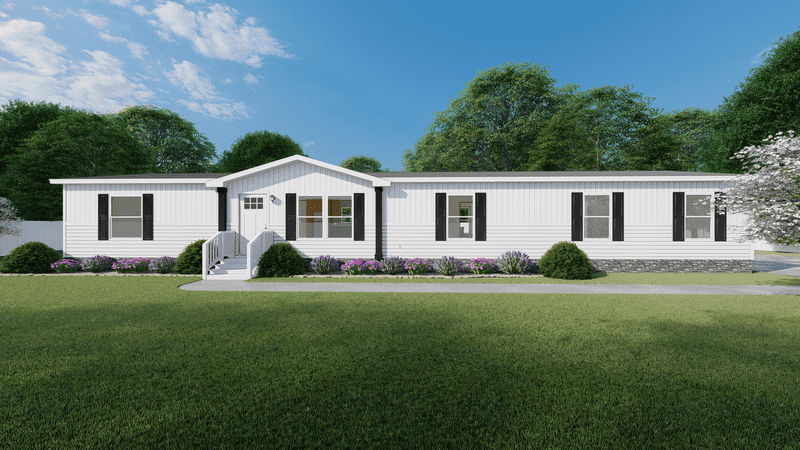 clayton epic experience
subdivision living
Find a home already under construction and enjoy "move in ready" subdivision living!
See listings from the area Triad MLS of great new and preowned homes, and schedule a showing! And don't forget, we have our OWN N.C. licensed real estate agent on staff to help you with ALL your real estate buying or selling needs!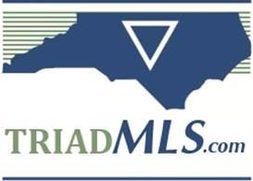 From calculating a mortgage payment to learning the county building codes in your area, we are committed to providing the BEST home buying tools to help make your home buying experience go smoother!
Call us if you have ANY questions you can't find answers for here!
2021-2022 Bryant Home Center • All rights reserved - Website Design by LT Web Designs